COMPANY PROFILE
: 101 Technology Avenue Laguna Technopark, SEPZ Binan Laguna, Philippines
– Start of Commercial operation
: Php 11,000,000 (US 247,000)
: PCB Assembly, COF Assembly, Complete Box Assembly
: Assembly of Power Plant Control System, Automotive Control System and Cash Machine System
COMPANY HISTORY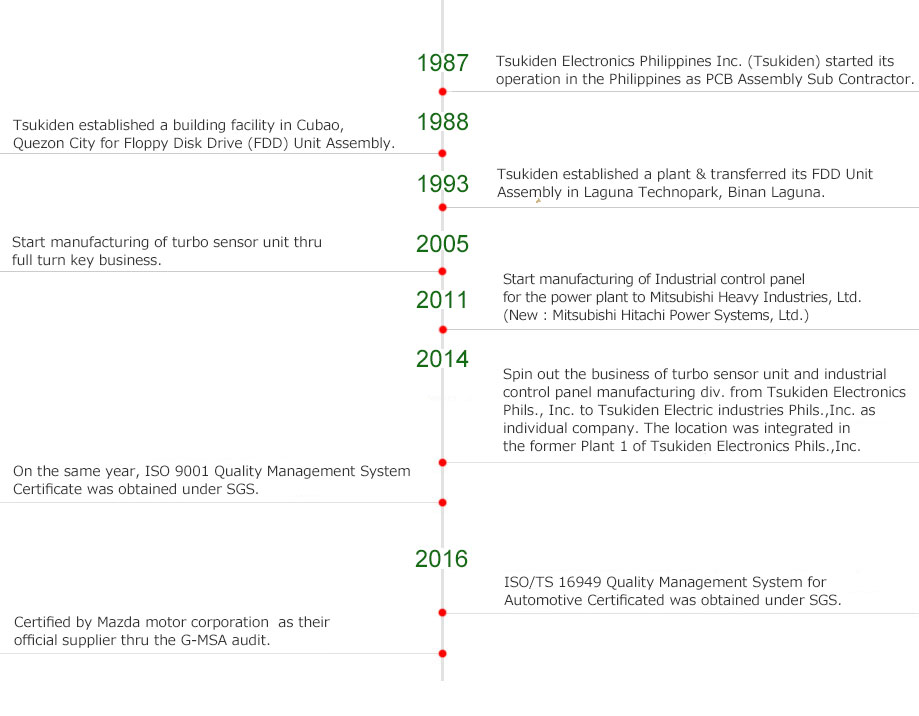 1987
Tsukiden Electronics Philippines Inc. (Tsukiden) started its operation in the Philippines as PCB Assembly Sub Contractor.
1988
Tsukiden established a building facility in Cubao, Quezon City for Floppy Disk Drive (FDD) Unit Assembly.
1993
Tsukiden established a plant & transferred its FDD Unit Assembly in Laguna Technopark, Binan Laguna.
2005
Start manufacturing of turbo sensor unit thru full turn key business.
2011
Start manufacturing of Industrial control panel for the power plant to Mitsubishi Heavy Industries, Ltd. (New : Mitsubishi Hitachi Power Systems, Ltd.)
2014
Spin out the business of turbo sensor unit and industrial control panel manufacturing div. from Tsukiden Electronics Phils., Inc. to Tsukiden Electric industries Phils.,Inc. as individual company. The location was integrated in the former Plant 1 of Tsukiden Electronics Phils.,Inc.
On the same year, ISO 9001 Quality Management System Certificate was obtained under SGS.
2016
ISO/TS 16949 Quality Management System for Automotive Certificated was obtained under SGS.
Certified by Mazda motor corporation as their official supplier thru the G-MSA audit.
MESSAGE
OUR MISSION
"Providing customers what they need."
OUR VISION
"To be the preferred company that provides competitive and high value added manufacturing services."
PRESIDENTS MESSAGE
Tsukiden Electric Industries Phils.,Inc. has established as exclusively turnkey manufacturing company of the Tsukiden Electronics Phils.,Inc. in 2014. We also belong to PEZA(Philippine Economic Zone Authority) and concentrating Automotive and Power plant industrial panel manufacturing business to take advantages of the benefit as PEZA registered company.
In terms of economic growth and consumption, Philippines is one of the highest potential country in southeast Asian market and countries.
We can comply with several type of the manufacturing service demand from the customers, together with our group companies. We hope that we could become to one of the bridge in the both countries between Philippines and Japan thru manufacturing service activity in the Philippines.
Toyojiro Nagai/ President
COMPANY AFFILIATIONS
OVERSEAS OPERATIONS
Tsukiden Kogyo Co., Ltd. (TKJ)
Address: 18-1 AzaKamikada, Houkida Fukushima City, Fukushima Pref., 960-8163 Japan
Contact No.: 0081 245 460537
Email:
Website: http://www.tsukiden.com/
Tsukiden Hong Kong Limited (THK)
Address: Unit 2, 15/F, New Landwide Comm. Bldg. No.73, Kimberley Road, TST, Kowloon HK
Contact no.: (852) 2885 2831



Website: N/A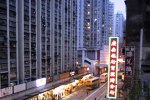 Tsukiden Software Co., Ltd.
Address: 68 Okitaka, Taiheiji, Fukushima City, Fukushima Prefecture, Japan, 960-8151
Contact No.: 024-539-8400
Email:
Website: http://www.tsukiden.co.jp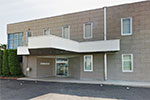 PHILIPPINE OPERATIONS
Tsukiden Electronics Philippines, Inc.
Address: 124 North Science Avenue, Laguna Technopark, SEPZ, Binan Laguna Philippines
Contact No.: (049) 541-3031



Website: http://tsukiden-ph.com
Tsukiden Global Corporate Services Inc. (TGCSI)
Address: 124 North Science Ave. LTI-SEZ, Binan, Laguna 4024, Philippines
Contact No.: (049) 541-3049



Website: http://tsukiden-global.com/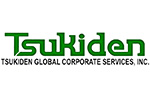 Career Power Professional Management Services Inc. (CPPMSI)
Address: 4th Floor, Phase 1 Banawe De Sta. Rosa Bldg, F. Reyes Road Purok 6 Brgy. Balibago Sta. Rosa Laguna
Contact no.: (049) 530-3161 to 3162



Website: http://careerpower.com.ph/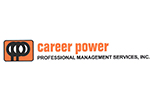 Tsukiden Global Solutions, Inc. (TGCSI)
Address: 2102 One Corporate Centre, Julia Vargas Corner Meralco Avenue, Ortigas Center Pasig City 1605 Philippines
Contact no.: (63) 2-477-8474



Website: http://www.tspi.com.ph/