Valentines Day – Finding My Missing Piece
February 14, 2022
It's Valentine's Day, and we don't want a broken heart.
In this treasure hunt like game that we called "Find my missing piece",
we asked our employees to look for the hidden pieces of broken heart inside our company
and see if it matches the one that we have at the office. The winner of this game received a
Valentine's gift from TEIPI. Congratulations to Ms. Gianne Liselotte Calicdan for finding our missing piece.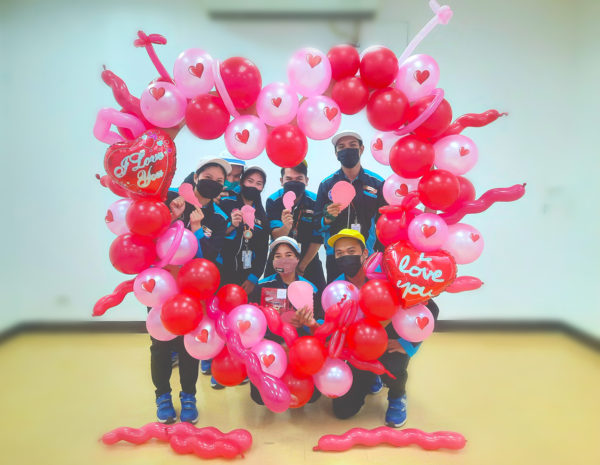 BACK TO TOP