2023 Summer Outing
June 1, 2023
Having fun under the sun is truly the best when you spend it with your most amazing colleagues.
This year celebrated our summer outing at Paniman Beach in Ternate, Cavite with exciting games
igniting the spirit of camaraderie, and of course, the much awaited Mr. and Ms. Beach Body 2023.
Congratulations to all the winners!
This is indeed "A Summer to Remember"!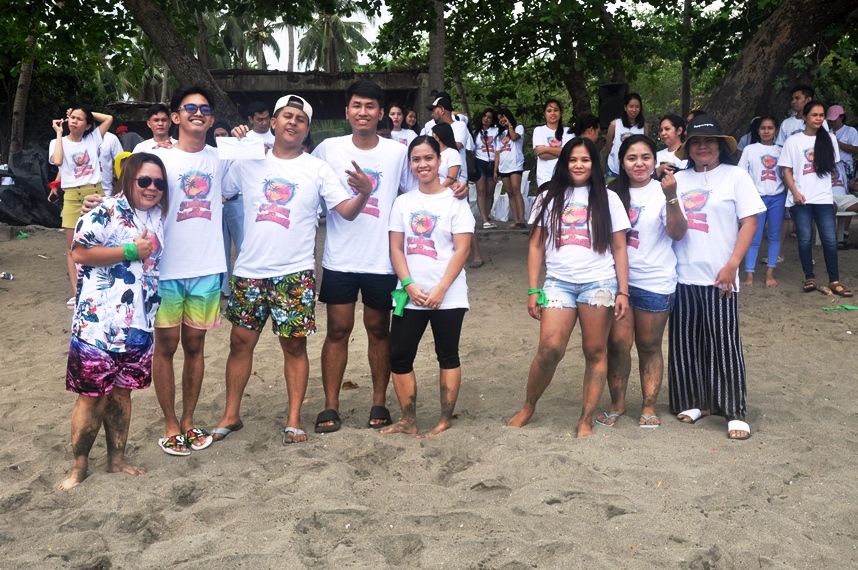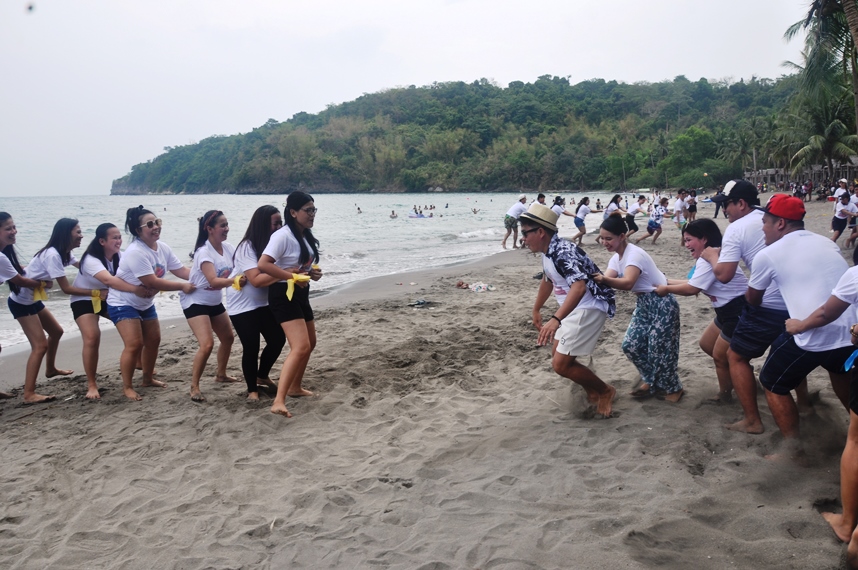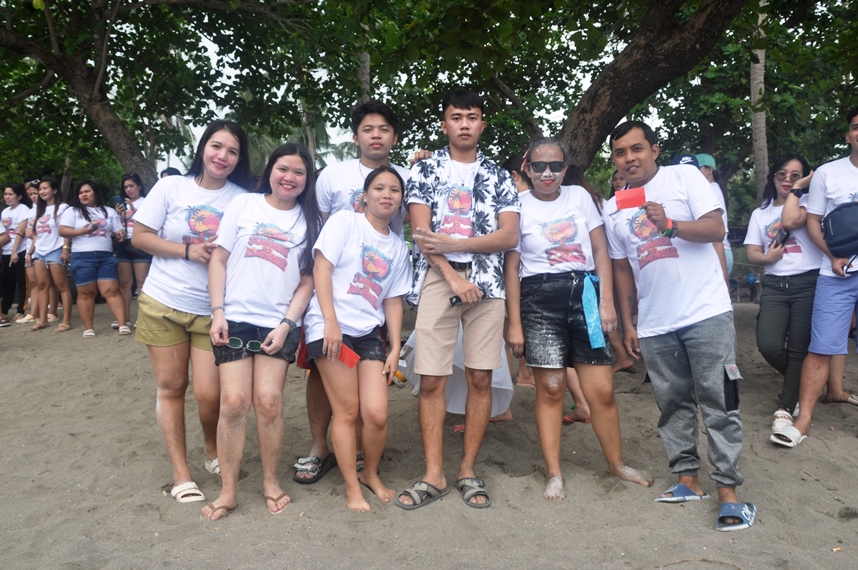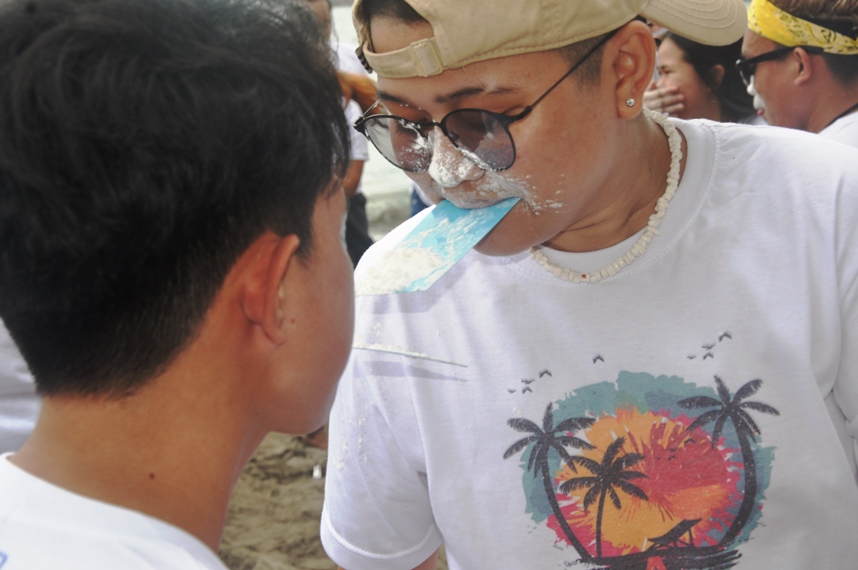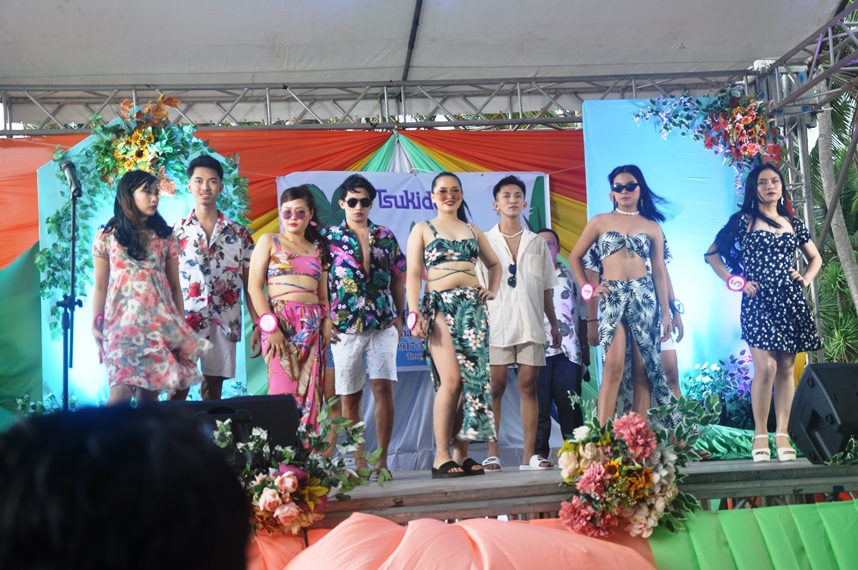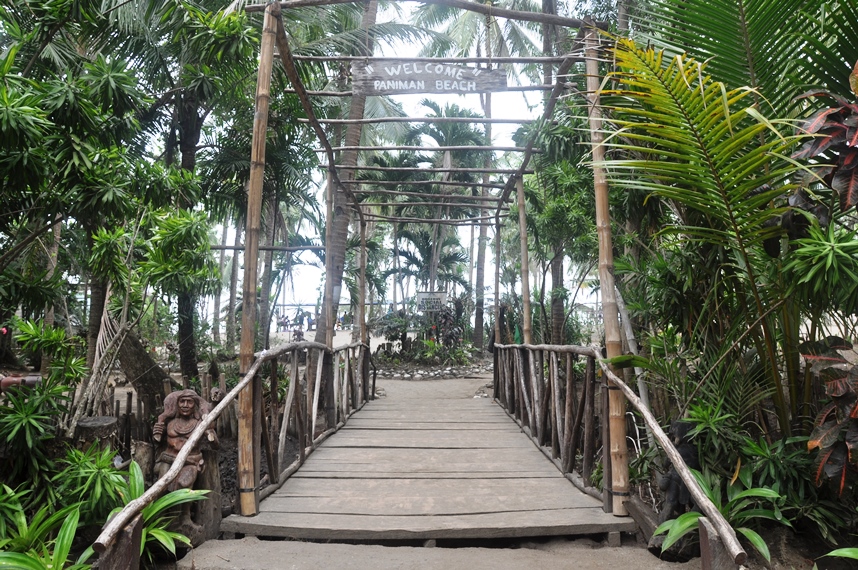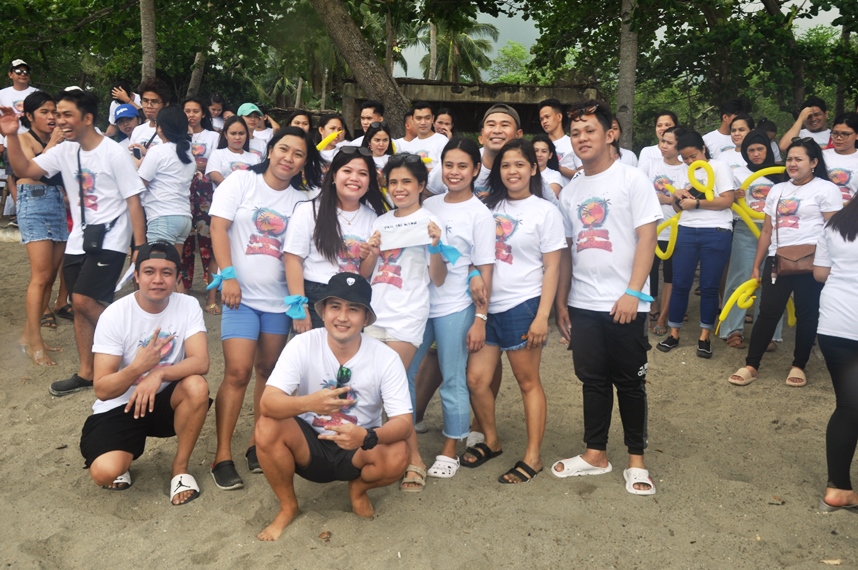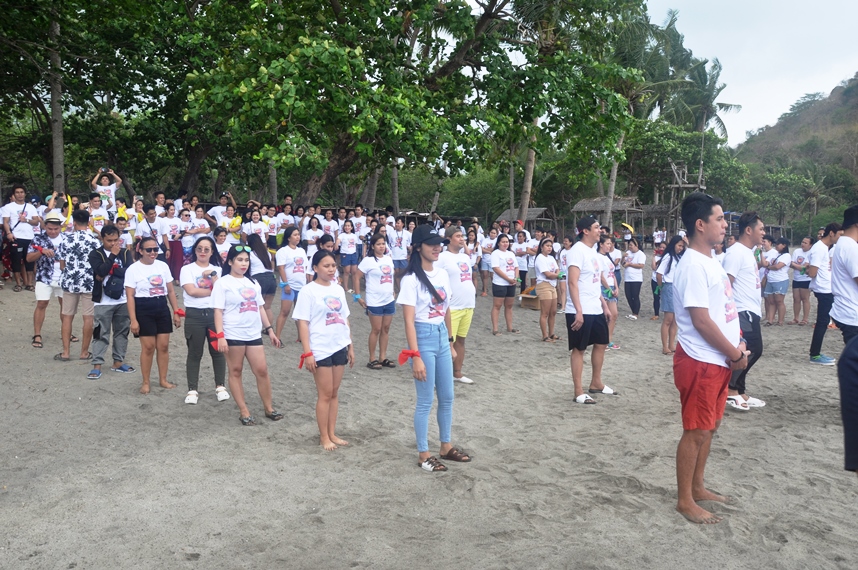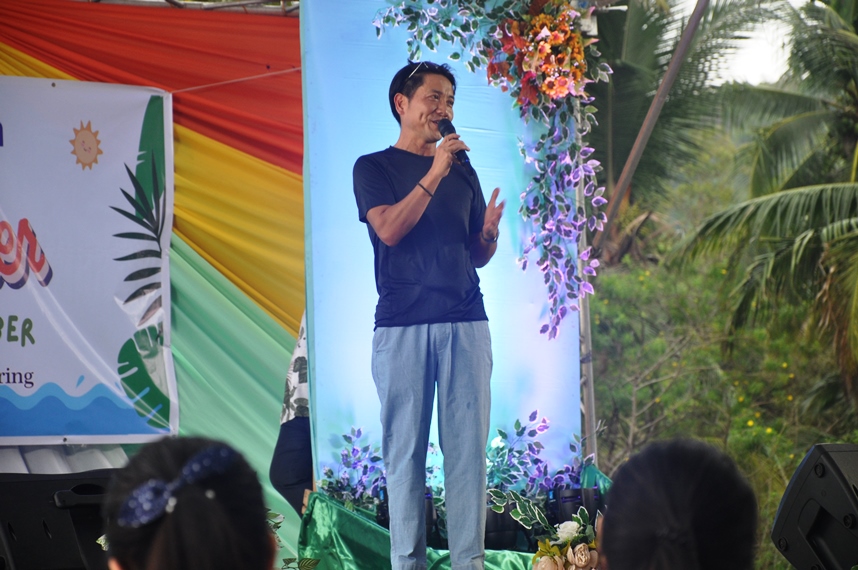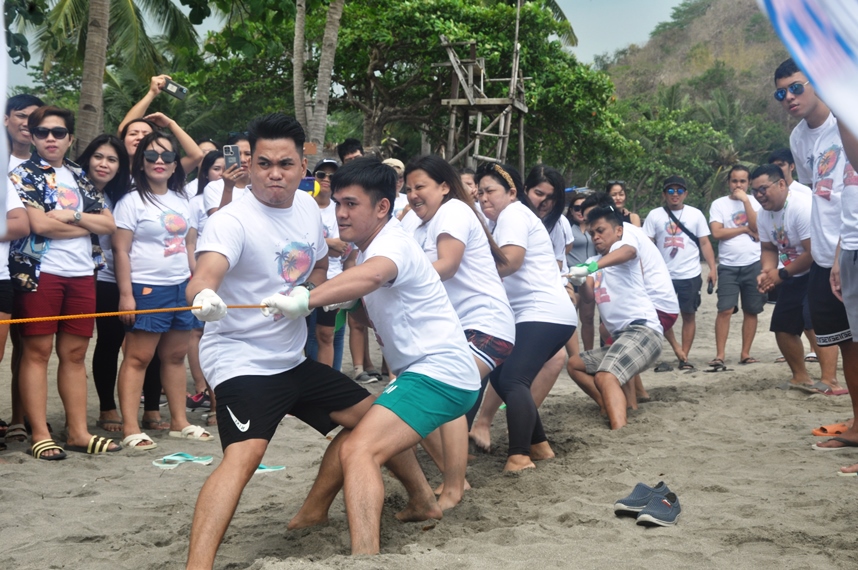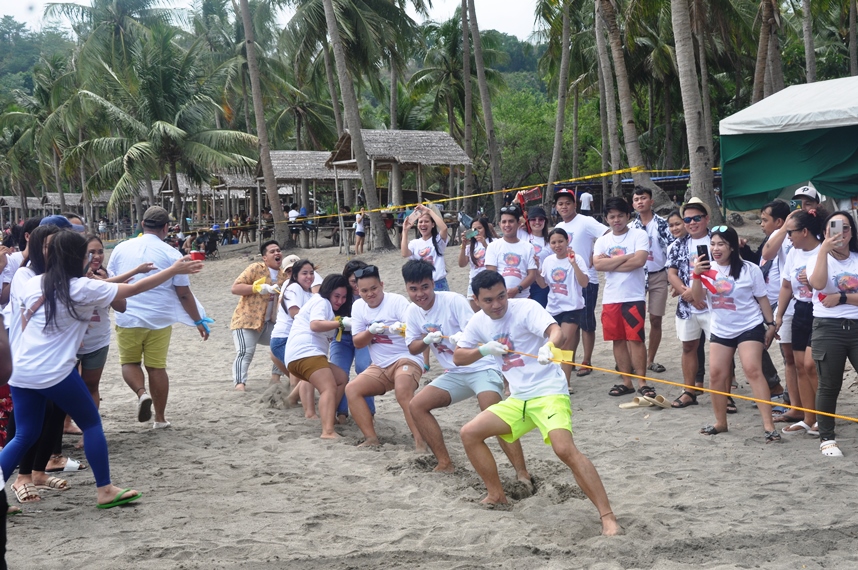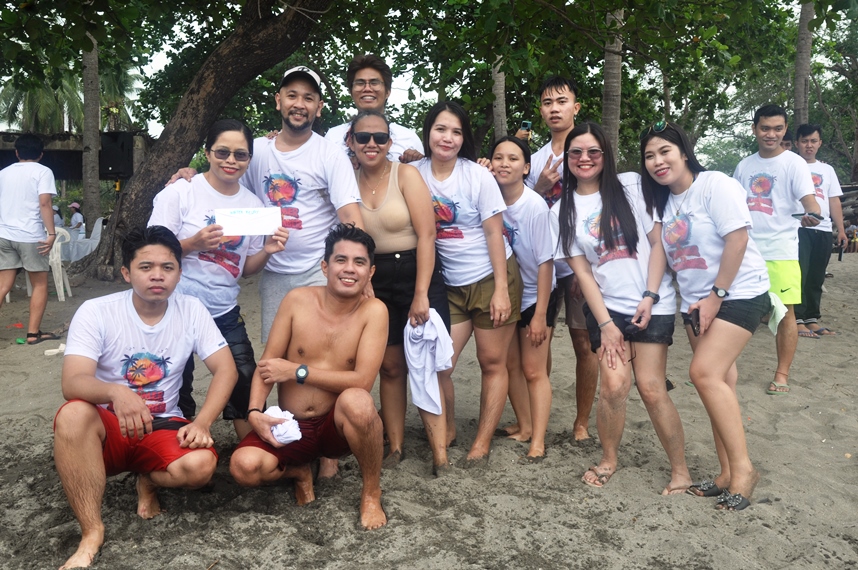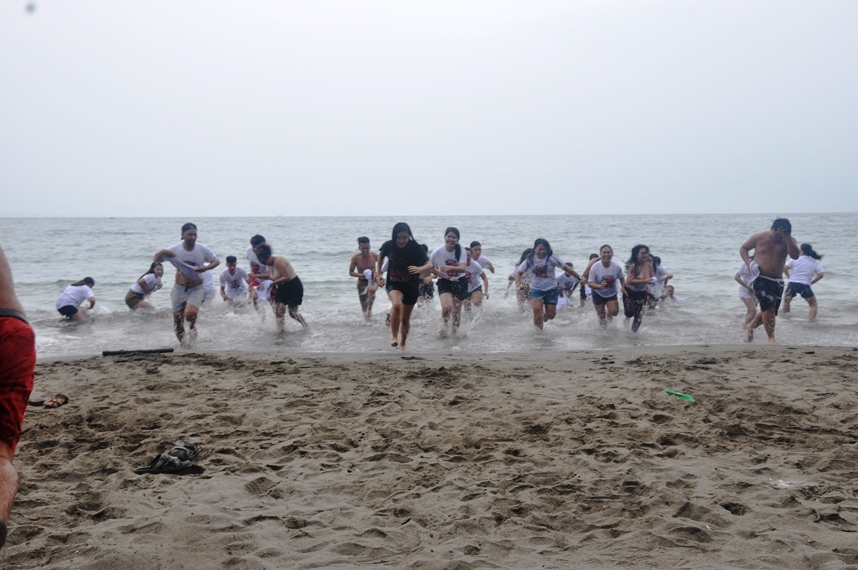 BACK TO TOP