Celebration of Quality Month 2020
November 27, 2020
November is our Quality month, we celebrated it thru Slogan, Poster and 5S contests.
With the winning slogan: "Employees committed to quality will make TEIPI the best company." by Ms. Analyn Bronosa, Tsukiden Electric Industries Philippines, Inc. will promise to continue delivering quality products to all our customers. Mr. Toyojiro Nagai, President, also delivered his speech reminding and encouraging all employees to continue to improve and be committed in providing quality customer service thru 5S-identifying the
unusuality to secure quality.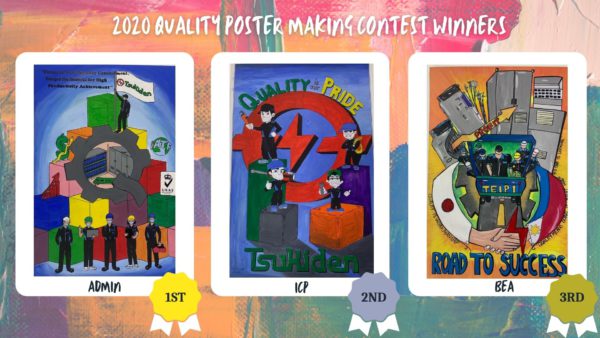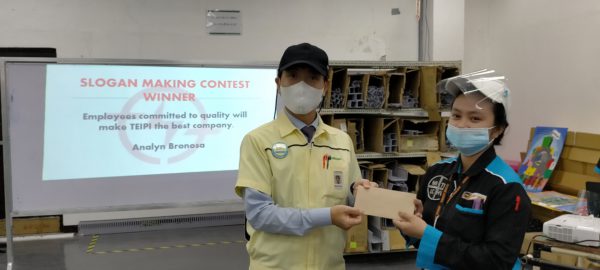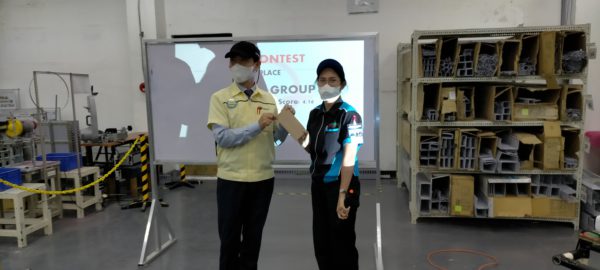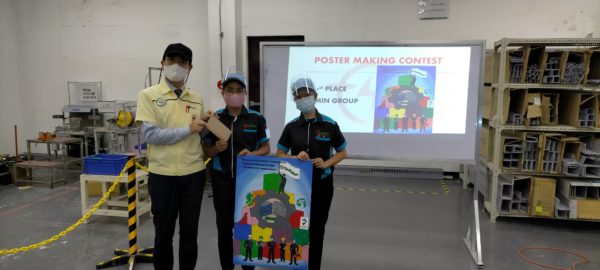 BACK TO TOP