Achieving Excellence in Leadership
January 29, 2021
Last January 28-29, 2021, we had our Leadership training entitled: "Leadership Excellence: A leadership Development Workshop
(Planning, Organizing,Leading & Controlling (POLC)) in partnership with SHINE-JNera Training Consultants. TEIPI continues its
commitment to provide value added services by continously upgrading our skills to meet the rapid changes
in demands of our customer and their market. Thank you to Sir Jet Nera for joining us as we move a step closer in achieving our Vision.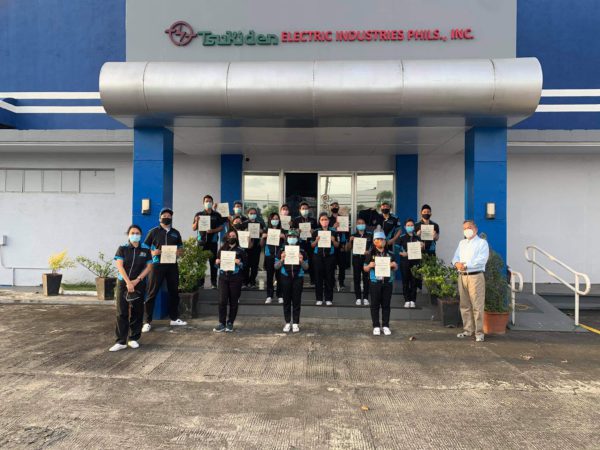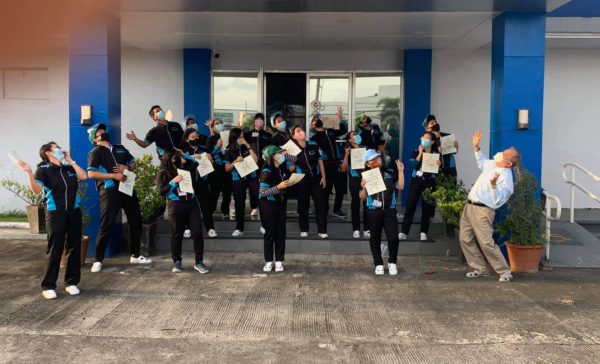 BACK TO TOP